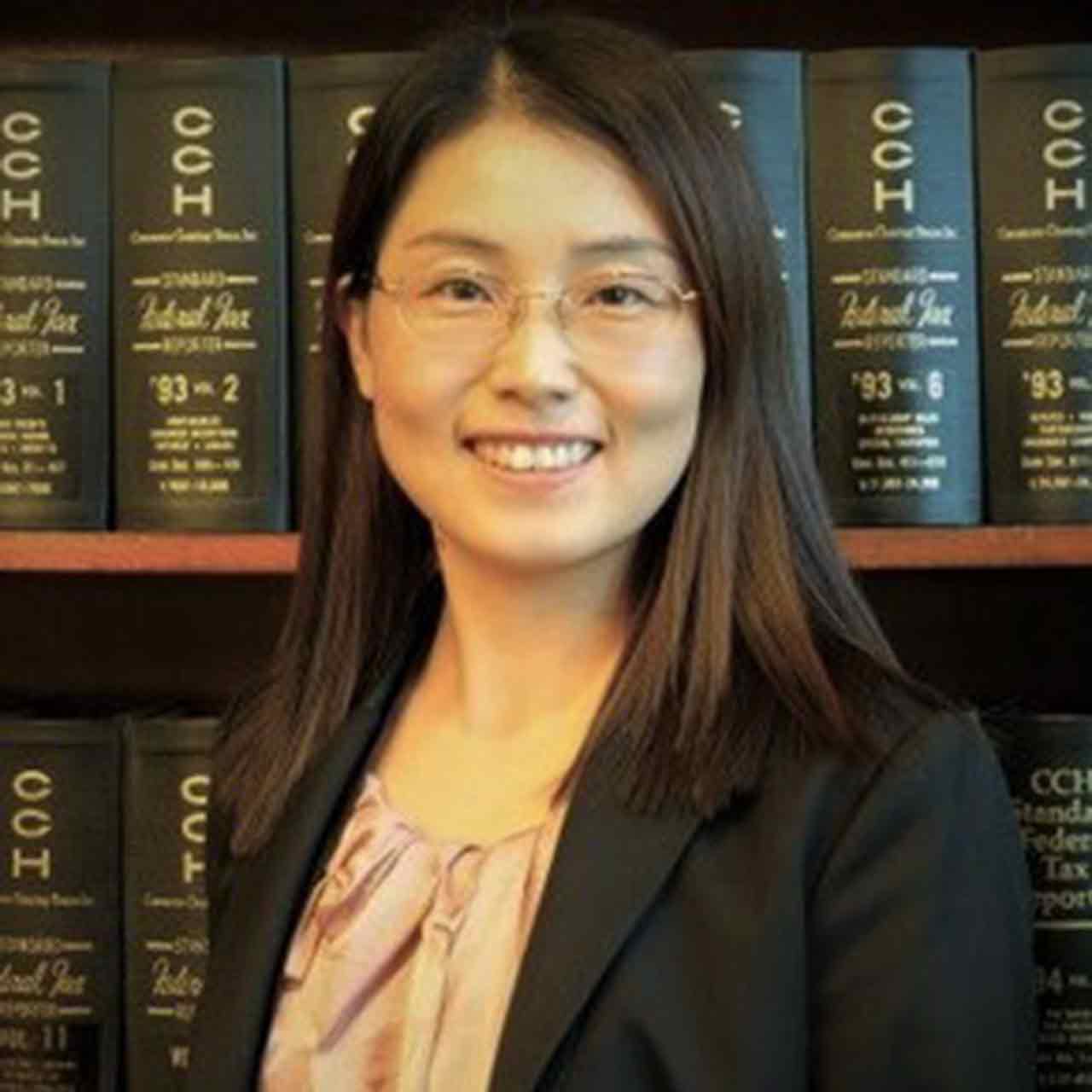 Julia Hu, CPA - Staff Accountant
Julia joined our firm in January 2018. Her main responsibilities include tax return preparation for corporations, partnerships and individuals.
Julia has a passion for accounting and finance. She started her accounting career in New York in 2012, working at accounting firms in Long Island. She earned her Master of Science degree in Accounting at St John's University in Queens New York; she also earned a Master's degree in Economics at Northwestern Poly-technical University and a Bachelor's degree in Real Estate Management at Northwest A&F University in China. Julia is holding an active NY CPA license and is in the process of getting the reciprocal NC CPA license. She is a member of the NCACPA.
Julia is married and has two children. Outside of the office, she enjoys spending time with her family, cooking, playing badminton and hiking.