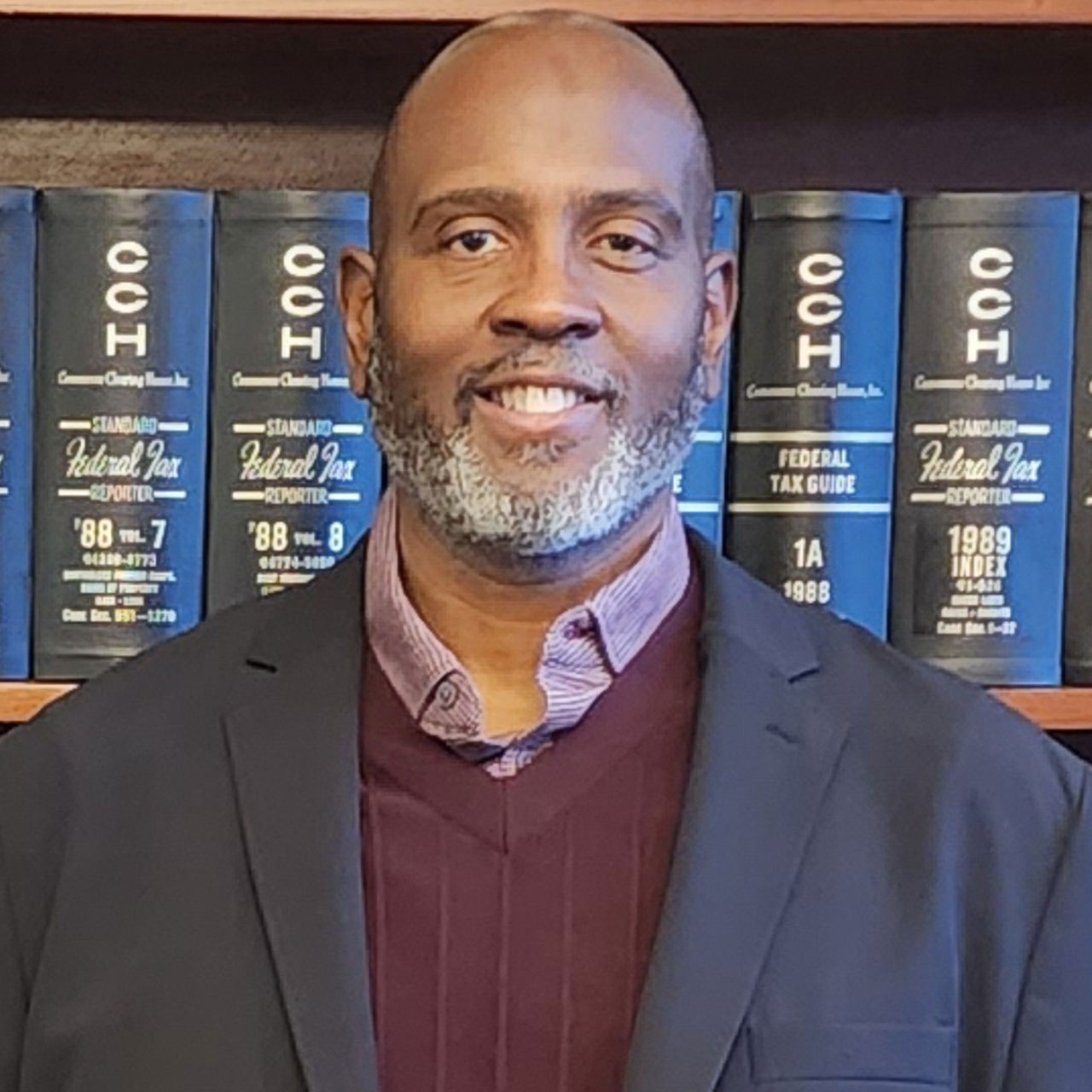 Jason L. Amen Hetep - Staff Accountant
Jason started in January 2023 and is a full-time Staff Accountant with the firm. As a Staff Accountant, his responsibilities include tax compliance preparation & research of individual, corporation, partnership, estate, trusts and non-proffit entities.
Jason has a Bachelor of Science in Food Systems Economics & Management and Master's of Science in Administration. Jason has certifications and licensures in financial services including teaching accounting.
Jason is a proud single parent of three children - University of NC graduate; NC State University student; and high school graduate (Duke University or Presbyterian College).
He enjoys a sunny brisk day golfing or dragon boat racing on the lake.