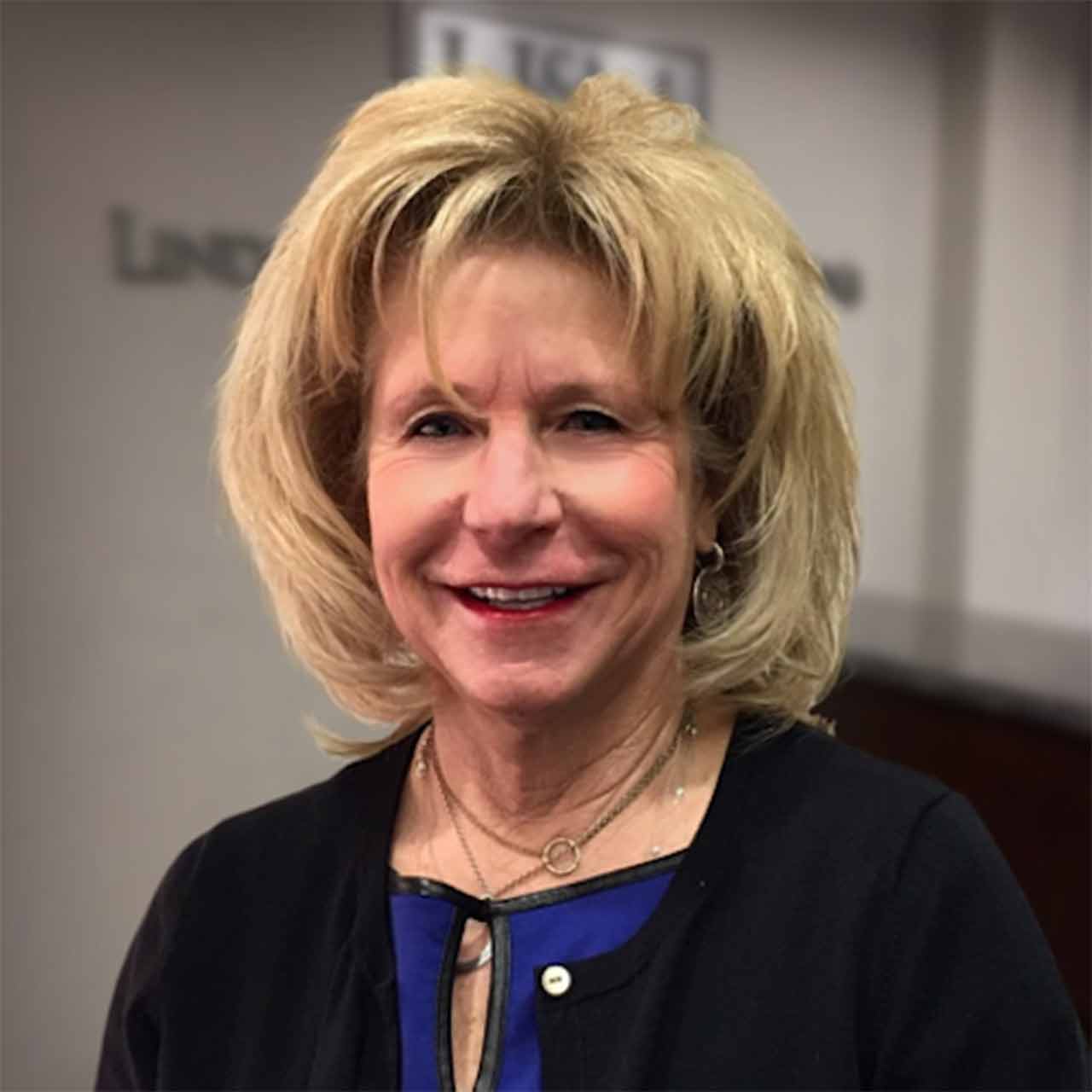 Gayle Lambdin - Administrative Assistant
Gayle joined the staff at Lindsey ▪ Lindsey & Company, LLP in October 2011. Prior to joining the firm, she worked for 22 years with a dental practice management and digital imaging company as a senior manager. Gayle is responsible for overall administrative activities.
Gayle is married to Mark and they have one child, Taylor.