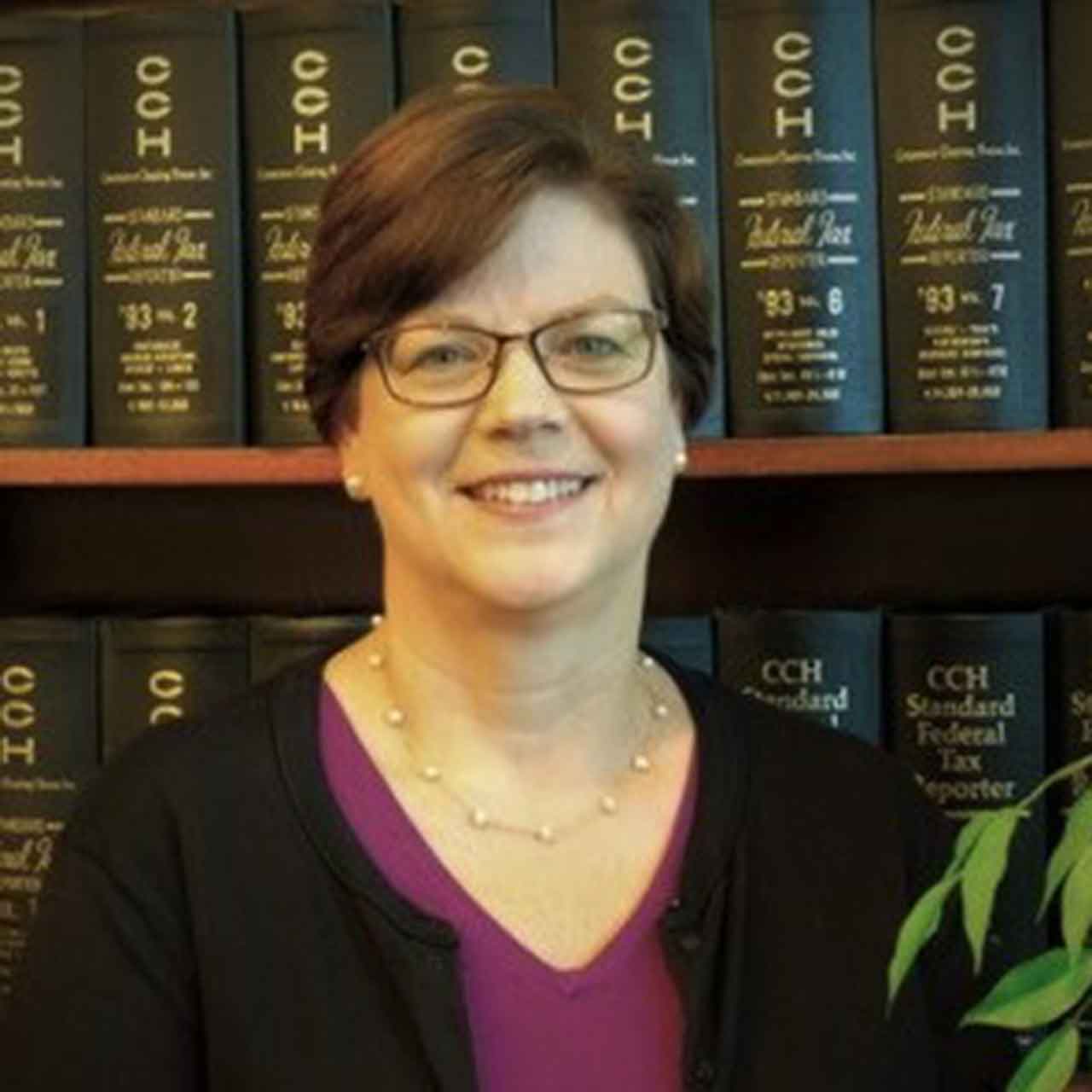 Frances Hopkins - Client Services
Frances joined our firm in 2018. Her responsibilities include bookkeeping, financial statement preparation, payroll, payroll taxes, sales taxes and client services.
Prior to joining the firm, she worked at Scharf Pera & Co., PLLC and Ernst & Young, LLP in Charlotte, NC. She earned a Bachelor's degree in Business Administration from NC State University.
Frances is married and has two children. Outside of the office, Frances enjoys NC State football and spending time with her family and friends.